"NEW GENERATIONS OUR COMMITMENT "


A COMPANY IS ALSO MADE UP OF MOTHERS AND FATHERS OF FAMILIES ENGAGED IN THE DAILY WORK FRONT
AND THE REST OF THE TIME IN THE DELICATE TASK OF EDUCATORS, IN OUR PRESENT ERA, WHERE TRANSMITTING VALUES AND EVER NEW INSPIRE IS A LONG AND TORTUOUS PATH.
WE CONSIDER IT AN ESSENTIAL DUTY TO INVEST IN FUTURE GENERATIONS AND TO MAKE OURSELVES SOCIALLY USEFUL.
FOR THIS REASON WE DECIDED TO SUPPORT SPORTS ASSOCIATIONS FOR YOUNG PEOPLE
FROM VERY DIFFERENT WORLDS BUT THAT IN COMMON CARRY A VERY STRONG MESSAGE.
ON THE ONE HAND THE PASSION FOR AN ADRENALINE SPORT AND RISKY AS MOTOCROSS
AND ON THE OTHER THE DEDICATION AND COMMITMENT, BEYOND ALL LIMITS, OF THOSE WHO DO NOT RESIGN TO HIS CONDITION OF DISADVANTAGE


BREAK A LEG !!

"WE ARE GREEN "

With our 72 KW photovoltaic system, we support more than 70% of our production.
Reducing the impact on the environment
"WE PRODUCE WITH COMMODITY FROM OUR TERRITORY"




ALL OUR PRODUCTS ARE MADE FROM PRIMARY ALLOYS, WHICH IN A SMALL PART CONTAIN SUBSTANCES DANGEROUS TO THE ENVIRONMENT AND TO PEOPLE. DON'T DISPERSE THOSE INTO THE ENVIRONMENT BUT DISPOSE OF PROPERLY.
"CIRCULAR-ECONOMY MODEL "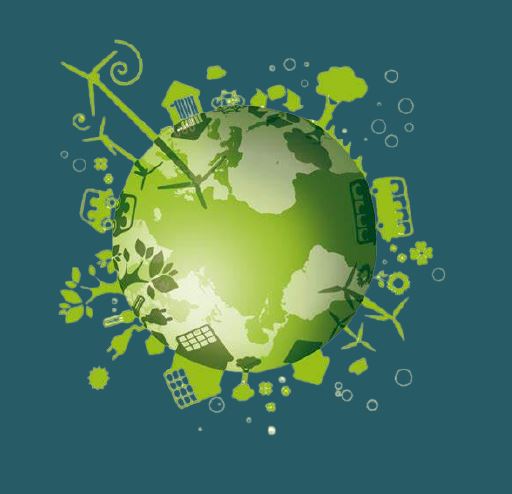 UPCOMING PROJECT: we have a strong desire to develop a CIRCULAR-ECONOMY MODEL that allows us to give new life to the materials that in plants are normally disposed of.
The project, under development, involves the recovery of waste to be melted and regenerated into new materials.
This would be reduce pollution and waste production.
Ridart Srl Copyright © 2022